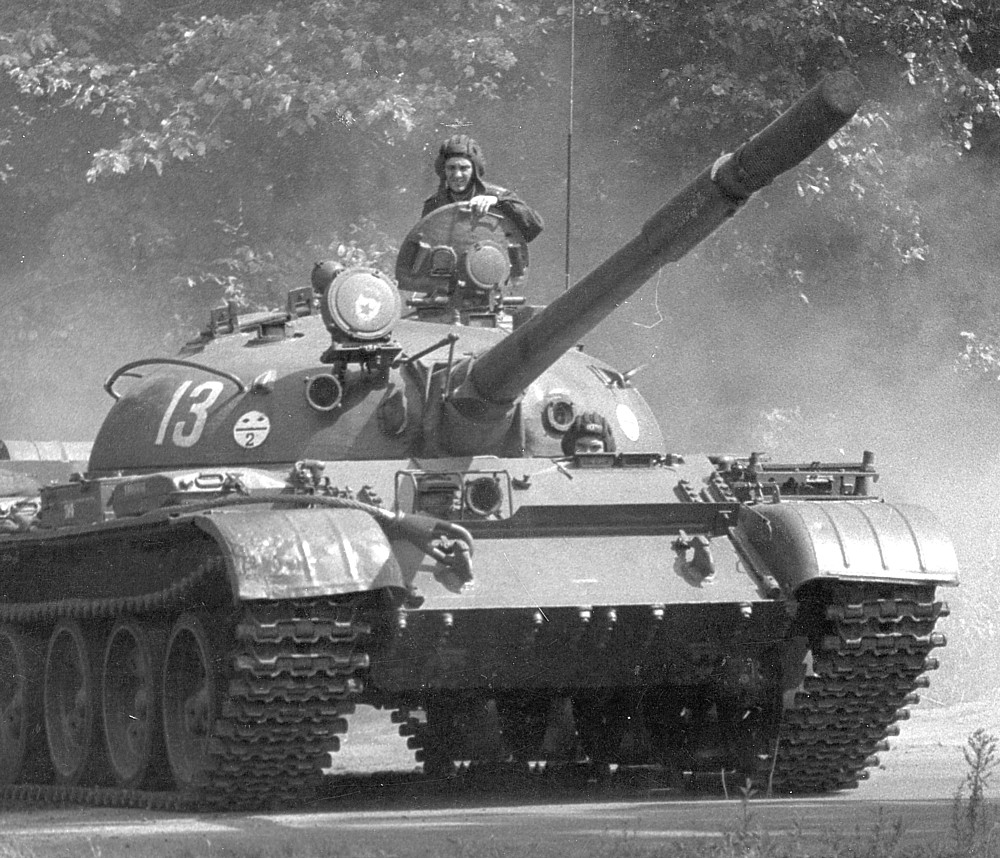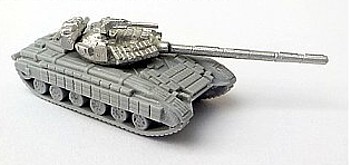 Cold War 84
For almost 50 years the armies of NATO and the Warsaw Pact faced each other across the Inner German Border.
The Cold War 84 range covers the armies of NATO and the Warsaw Pact during the mid-1980's, which saw the introduction of state of the art weapons, vehicles and technology which would soon dominate the modern battlefield, while the bulk of the equipment comprised older tried and tested designs dating back to the 1960's and 70's.


The range now has over 80 packs, including infantry, heavy weapons, specialist troops such as engineers, and a range of vehicles, including light reconaissance vehicles, tanks, personnel carriers and anti-tank and anti-aircraft vehicles.

The vehicles are designed to 1/144 scale, cast in polyurethane resin and white metal, and are fully compatible with our range of 10mm buildings and scenics.
To browse the Cold War 84 range please click on the buttons below:








About the Designer


Our designer is a Cold War veteran who served in the British Army for over 25 years, which included service as an infantryman and intelligence analyst before transferring to the reserves in a reconaissance Regiment and later training on the Challenger 2 MBT. In addition to producing the design specifications for our infantry and heavy weapon crews, he also designs our armoured vehicles, where his knowledge of the subject and practical experience is reflected in the accuracy and fine detail in the finished models.