Please bear with us for the next week or so...

Due to a scheduled trip to the hospital for a minor op Mark will be taking a week off work from 21st February. Barrie will be here as normal but there may be some delay in answering e-mails and getting the mail orders out.
Normal service will be resumed as soon as possible.
New showroom and trade counter

We are very pleased to announce that our new showroom and trade counter is now open - and jolly nice it is too! We have the full range of TimeCast models on display, racks full of Old Glory 15s and Battle Honors miniatures, plus a steadily growing range of model railway and wargame scenics, paints and modelling materials.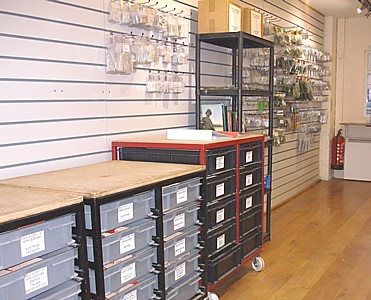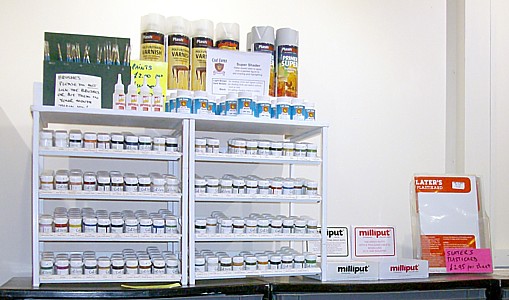 For more details please click here to visit our News Page....
New 6mm Modern Buildings
We have added two new 6mm modeen buildings to our modern European range - a tower block and an industrial silo.
For more details please visit our news page...