GWR Railway Station remastered...

Our N Scale GWR Railway station moulds were showing their age last year. We also felt that the design of the master could do with a facelift as well. We have remastered the model to make both mould prouction and casting easier and assembly of the kit simpler as well.



The updated model is now available again to order via the shopping cart...
NB3 - GWR Railway Station
Old Glory 15s - All Ancients ranges now available to order...

We are happy to announce that we have now added the last few lines of Old Glory 15s Ancients - the Biblical era, and the last of the Dark Ages and Medieval armies. We have also added the range of DBM/DBA/FoG camps and a range of Medieval and Ancient Siege Equipments.

For more details please our miniatures catalogue page here, or click on this link to go direct to the page here...


Now available -
New 6mm Modern German buildings

Wehave now added the new models (three houses and a supermarket) to the website
For full details please visit our news page...


New Flexible Latex Road Sections now available....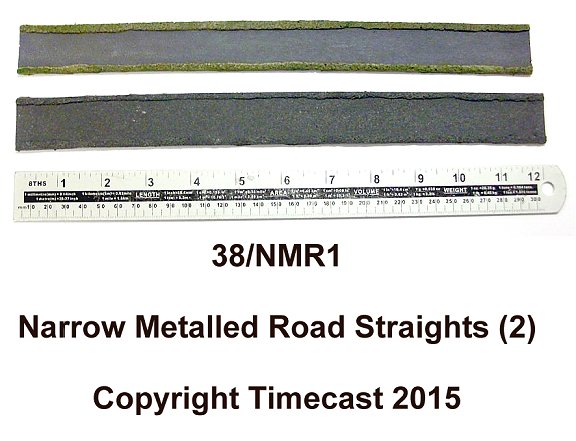 Our new Narrow Metalled Road sections are now available to order on-line.

For more details please visit our Range 38 page or click here...

The Bridge is Back!


We have been able to obtain supplies of the excellent 1:220 scale Arched Steel Girder bridge produced by the German model railway manufacturer Marklin.

For more details please visit our news page...
New fords for our flexible roads and rivers

We have just rounded out our range of river crossings with no less than ten model fords designed to match our flexible latex roads and rivers.



For more details please visit our News page or check out our Range 38 page...
Special Offer - Clearance sale on 15mm Landmark Buildings...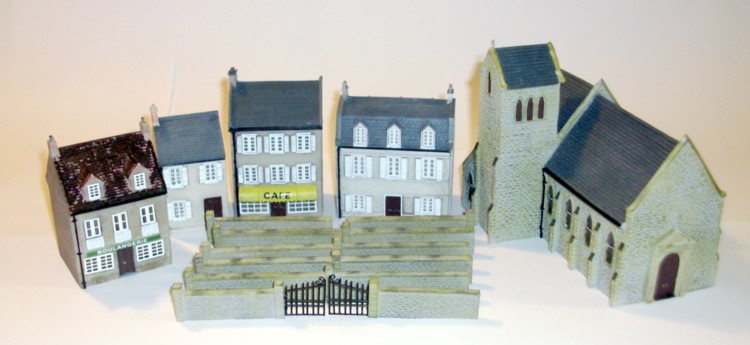 Stocks of our popular Landmark range are now running low and i
n order to free
up space in our workshop for next project we are currently offering these buildings
at a 40% discount while stocks last.
Order a complete set and get 50% off - bargain!
For full details please check out or Landmark models (Range 5) or click here...