Christmas and New Year closing...
We will be closing for the Christmas and New Year Holiday at midday on 23rd December. We will be back in the office on Monday 5th January 2015.

Any orders placed during the holiday period will be processed as soon as possible when we get back in the New year. We will reply to any e-mails recieved during this period as quickly as possible.


Best wishes for Christmas and the New Year and a thank you to all our customers for your support over the past year.


Mark and Barrie

Special Offer - Clearance sale on 15mm Landmark Buildings...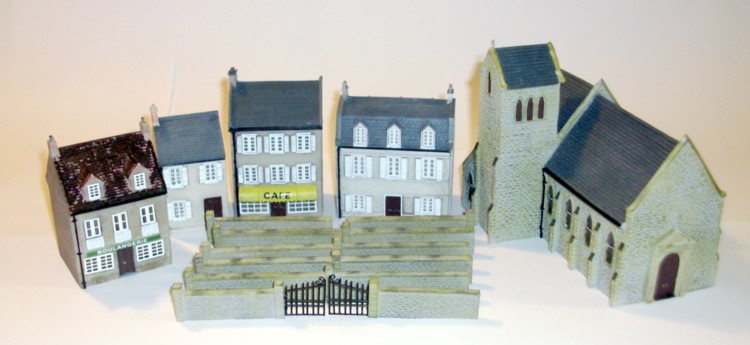 Stocks of our popular Landmark range are now running low and i
n order to free
up space in our workshop for next project we are currently offering these buildings
at a 40% discount while stocks last.
Order a complete set and get 50% off - bargain!
For full details please check out or Landmark models (Range 5) or click here...
New models for 2015
We will have some new model for release in the New Year...

ACW Breastworks in 10mm and 15mm
Wooden bridges for our flexible road and river system

Watch this space for details....


TimeCast painted models

Having been forced to suspend our painting service due to health problems, we are cautiously optimistic that we can once again offer painted models via our web site. We intend to have a trial run and to see if we can cope with the workload associated with hand painting the models. With effect from 22nd November 2014 we can now offer a painted option for our 6mm Western European buildings from Range 6. If the trial is successful then we can hopefully add a painted option to some of our other ranges.
To order painted models from Range 6 please click here...
New - Cracker Line & Plank Road
10mm American Civil War miniatures
The excellent 10mm Cracker Line and Plank Road ACW miniatures are now available to order on line via our shopping cart.
For more details please visit our news page or click here...

New N Scale buildings for railway modelers...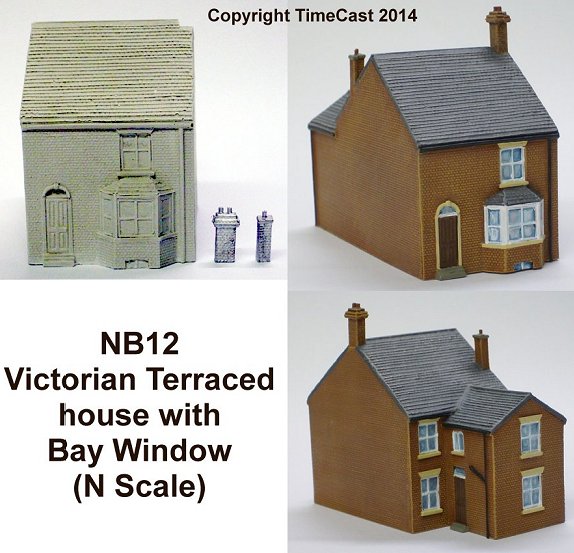 We are pleased to announce two new N scale buildings for British outline railway modelers. The models are Victorian terraced houses and designed as either stand-alone models or can be assembled as a row of houses. For more details please visit our model railway catalogue page...