2021

Show Orders
Please note that we currently have over 2000 different products in our ranges. While we endeavour to carry as many products as possible to the shows we cannot guarantee that we will always have every item in stock on the day.
Orders for unpainted model buildings and scenics should be placed at least seven days prior to the show.


Orders for Old Glory 15s etc should be placed at least four weeks prior to the show to allow for shipping from the USA.
Opening hours



Personal callers are welcome from Tuesday - Friday, and most Saturday mornings, but please phone first (01743 465676) to confirm we are available and not at the post office, bank, shows etc!


10.00am - 4.30pm
(Tuesday - Friday)
10.00am - 12.30pm
Saturdays
(Shows permitting)
Delays in processing orders...



Due to unprecedented levels of sales over the past 3 months, we are experiencing delays in shipping some orders. This is simply due to the sheer volume of orders we are receiving and the fact that there are only two of us to deal with manufacturing, packing, shipping and all the other day to day administration. We are doing our best to get orders shipped as quickly as possible but please be patient. If you have any queries regarding your order then please contact us, either via email or telephone.


15mm 1806 Prussians now available...



We now stock the brand new range of Old Glory 15s 1806 Prussians. This range covers the Prussian army during the Revolutionary wars and campaigns of 1806 (Jena Auerstadt) and 1807 (Eylau). This is a new range and contains all you need to recreate the Prussian army of the easrly Napoleonic period. For full details please visit the
OG15s Napoleonic Prussian page here...



Cold War 84
West German Infantry
available online...

The first packs of our 10mm West German infantry are now available to order online, the rest are due to follow shortly.

The metal components of the Leopard 1 MBT are now in production and both versions will be available shortly.


For more details please visit the West German Bundeswehr Cold War 84 page here...



28mm Napoleonic and Ancients figures
now in stock...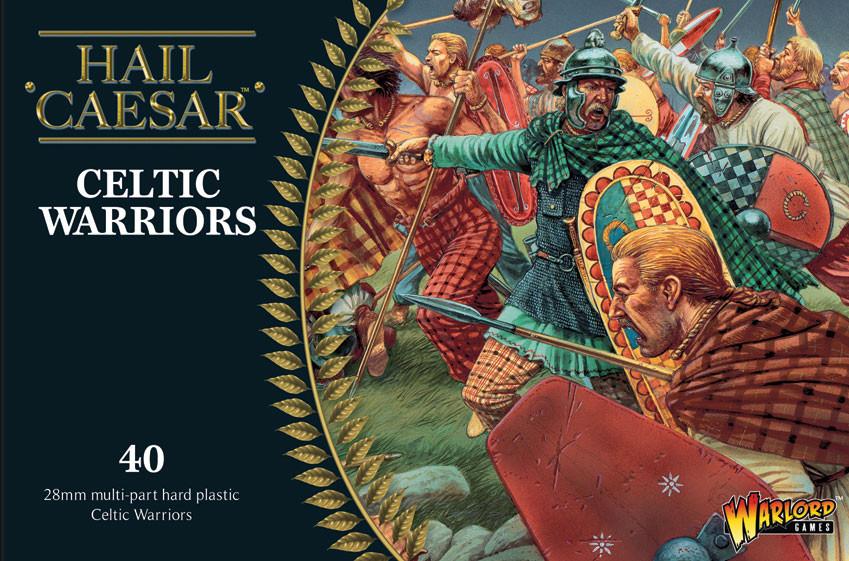 For those of you who prefer larger figures for your games we are now stocking a selection of the excellent 28mm Napoleonic and Ancients boxed sets from Perry Miniatures and Warlord Games.

Full full details please click on the pictures or follow this link...



Battlezone Scatter Materials...







We are now stocking a new range of scatter materials for basing model figures and scenics. Battlezone Scatter Materials offer three different materials for Desert, Field and Urban environments. Each one consists of a variety of natural materials (stone chippings etc) and static grass/flock where appropriate. The end result is a realistic and natural material to enhance your models.

For full details please check out our Range 37 web page or click here...