2022

Hammerhead, Newark
Saturday, 5th March 2022




Show Orders




Please note that we currently have over 2000 different products in our ranges. While we endeavour to carry as many products as possible to the shows we cannot guarantee that we will always have every item in stock on the day.
Orders for unpainted model buildings and scenics should be placed at least seven days prior to the show.


Orders for Old Glory 15s etc should be placed at least four weeks prior to the show to allow for shipping from the USA.
Opening hours



Personal callers are welcome from Tuesday - Friday, and most Saturday mornings, but please phone first (01743 465676) to confirm we are available and not at the post office, bank, shows etc!


10.00am - 4.30pm
(Tuesday - Friday)
10.00am - 12.30pm
Saturdays
(Shows permitting)
New 15mm Ancients & Napoleonics from Old Glory 15s...

Old Glory 15s have released three new packs for their Ancient and Napoleonic ranges.

Second Punic War Generals
A pack of six generals including Hannibal, Hasdrubal, Syphax, Scipio, Fabius & Massinissa. For full details please click here...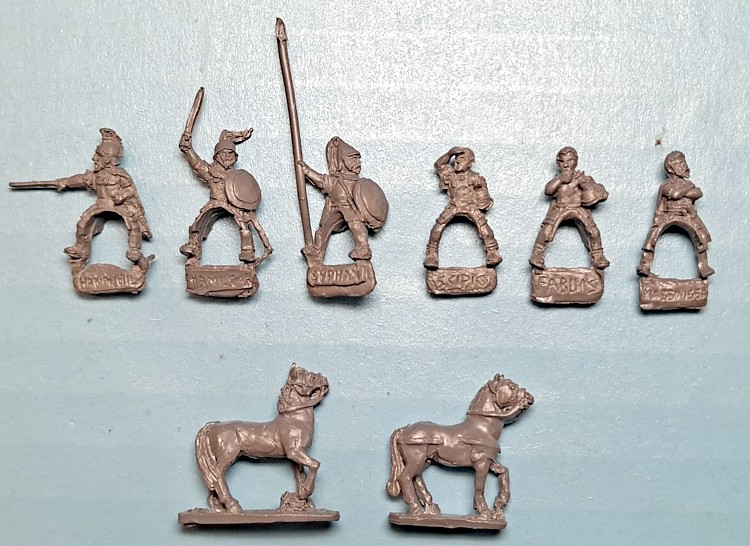 French Napoleonic Marine Infantry 1813
Two new packs of French Marine Infantry for the 1813 campaign.
The models are available in campaign dress with either shako or bicorne. For full details please click here...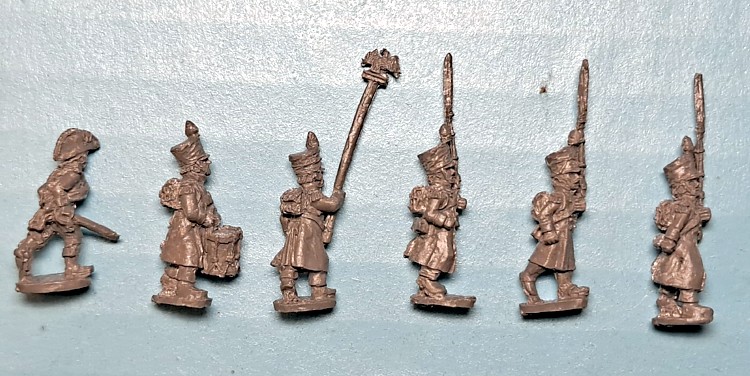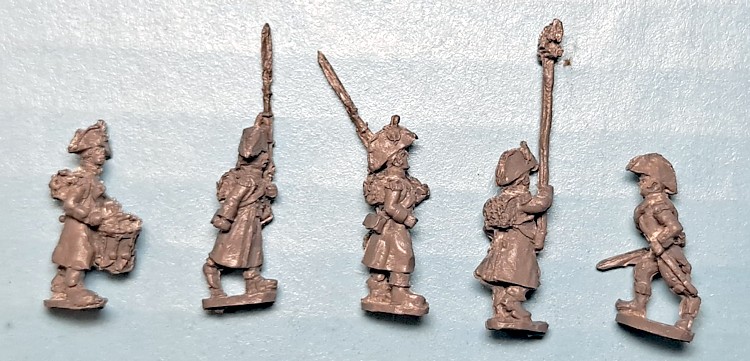 More 10mm Cold War West Germans now available...
We now have the rest of the West German infantry and some more vehicles available to order online.
For full details please visit our Cold War 84 range here....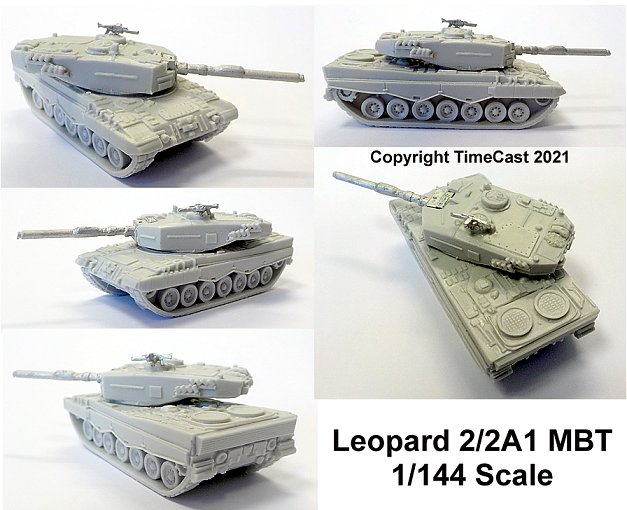 Laser Cut MDF Fences in 6mm, 10mm and 15mm...
We now stock the excellent Laser cut MDF fences from Minibits and Redvectors. These come in several scales and styles:

These are very reasonably priced at £2.50 - £4.00, depending on the scale.
For full details please check out Fences on our Range 37 page or click here...