2021

Show Orders
Please note that we currently have over 2000 different products in our ranges. While we endeavour to carry as many products as possible to the shows we cannot guarantee that we will always have every item in stock on the day.
Orders for unpainted model buildings and scenics should be placed at least seven days prior to the show.


Orders for Old Glory 15s etc should be placed at least four weeks prior to the show to allow for shipping from the USA.
Opening hours



Personal callers are welcome from Tuesday - Friday, and most Saturday mornings, but please phone first (01743 465676) to confirm we are available and not at the post office, bank, shows etc!


10.00am - 4.30pm
(Tuesday - Friday)
10.00am - 12.30pm
Saturdays
(Shows permitting)
Shopping Cart Orders...




A small number of our customers have recently experienced problems when ordering on-line via the shopping cart.
They are unable to complete the transaction and their order is marked as "Not Completed".

Not Completed transactions are usually the result of the card issuer's security checks which prevent the payment being completed. However we have learned over the past couple of weeks that some current anti-virus software filters can interfere with the payment process.

If you receive an error message similar to this (see below) then it was probably caused by your antivirus software:

?valid=false&code=P:M&message=Unknown+Customer+:+for+testing+only+use+'secpay'&correct=false

The anti-virus software interferes with the credit/debit card payment systems used by the card issuers.
It is not due to the Romancart software.

If you have trouble placing an order, and particularly if you receive an error message, then please contact us and we can sort out the problem with you.

Alternately, you may wish to try ordering again (which often works) or we can take your order over the telephone. Please call us on 01743 465675 if you have any queries or wish to order over the phone.



More 10mm Cold War West Germans now available...
We now have the rest of the West German infantry and some more vehicles available to order online.
For full details please visit our Cold War 84 range here....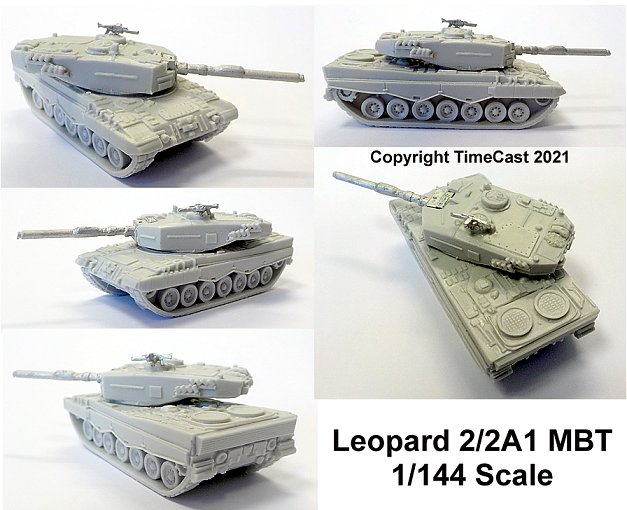 Laser Cut MDF Fences in 6mm, 10mm and 15mm...
We now stock the excellent Laser cut MDF fences from Minibits and Redvectors. These come in several scales and styles:

These are very reasonably priced at £2.50 - £4.00, depending on the scale.
For full details please check out Fences on our Range 37 page or click here...